We are
The mouldings people.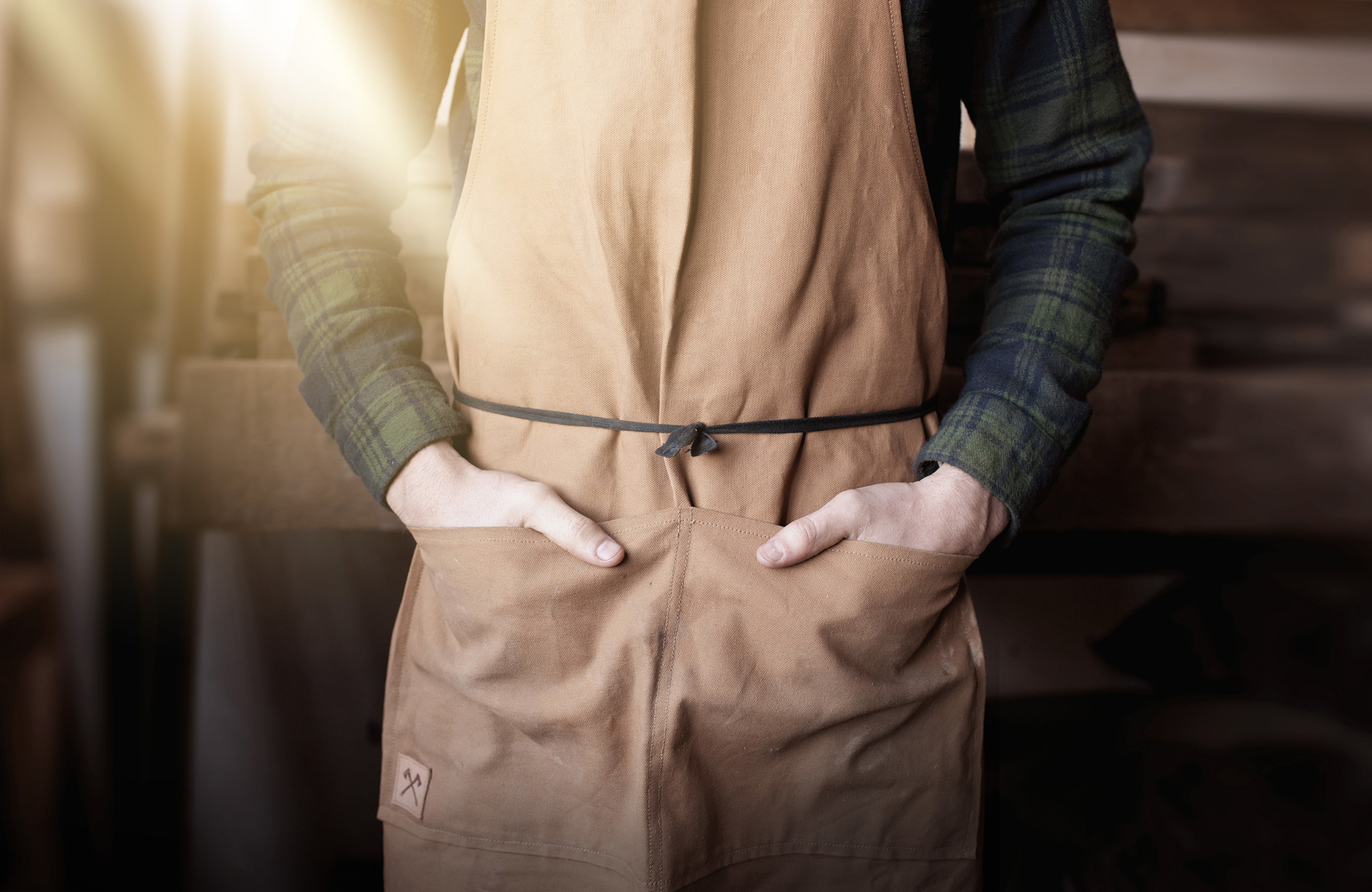 SERVICES
Passionate for the finest quality in mouldings.
Located at the foothills of the Laurentian mountains, North of Montreal, Richard Mouldings specializes in the custom manufacturing of hardwood mouldings and components for a variety of uses including cabinetry, interior finishing, transition mouldings for flooring and architectural mouldings for private dwellings, hotels and institutions.
At Richard Mouldings, we aim to provide our customers with innovative, high-quality products that combine elegance and style. We offer a wide variety of species that are domestic, foreign or exotic.
Our preferences are for sources that can provide us with raw material that have been certified and managed responsibly.
Tell us about your project
Get a quote
All estimates are free and flexible according to materials and scheduling.
Machinery capability
In 2006 Richard Mouldings expanded its facility to enable the housing of its different departments. This provided us an opportunity to utilize space in a cost-efficient manner while at the same time increasing our capacity.
We occupy 112,000 square feet of operational space and an enclosed manufacturing space of 32,000 square feet. We house state of the art machinery to provide you with accurate and well machined products.
Markets we serve
Richard Mouldings provides the expertise to supply you with moulding profiles of the highest standard. We have the means to fulfill your most demanding requirements.
We possess a repertoire of thousands of standard or custom profiles expertly designed to enhance the most demanding requirements.
Richard Mouldings is able to duplicate any special profile that you may request.
Our team
Our success and solid reputation is directly attributed to the experienced team of men and woman.
That same dedication does not stop with the manufacturing process. Whether it is developing a new profile, tracking an order or handling unexpected problems, you will find our sales and customer service team responsive, friendly and reliable. Customers are supported by inside and outside sales teams that work together in sharing experience to provide the best products and service.
Richard Mouldings helps clients to improve their business and grow to their fullest capacity.
Our commitmemt
We are committed to providing quality products and service to our clients.
Our staff is given the responsibility of satisfying our client's expectations. The management of systems to provide this excellence is supervised by a highly qualified group of individuals that possess the knowledge to provide the required structure.
view some of our WORK
The environment
It is our belief that our company should contribute to the conservation of our natural resources upon which our industry depends.
As a key player in the building products sector, Richard Mouldings is positioned for the supply and demand in the global market for wood-based building products and thus can contribute to the development of environmental solutions that influence responsible forest management.
We have made, through technology and selective purchasing, a large impact on the volume of waste we develop. These initiatives have made an important contribution on our part for our environment.
Responsible forest management programs
We fully support responsible forest management programs. We will achieve this through responsible purchasing of forest products believing that this is a pragmatic and workable mechanism.